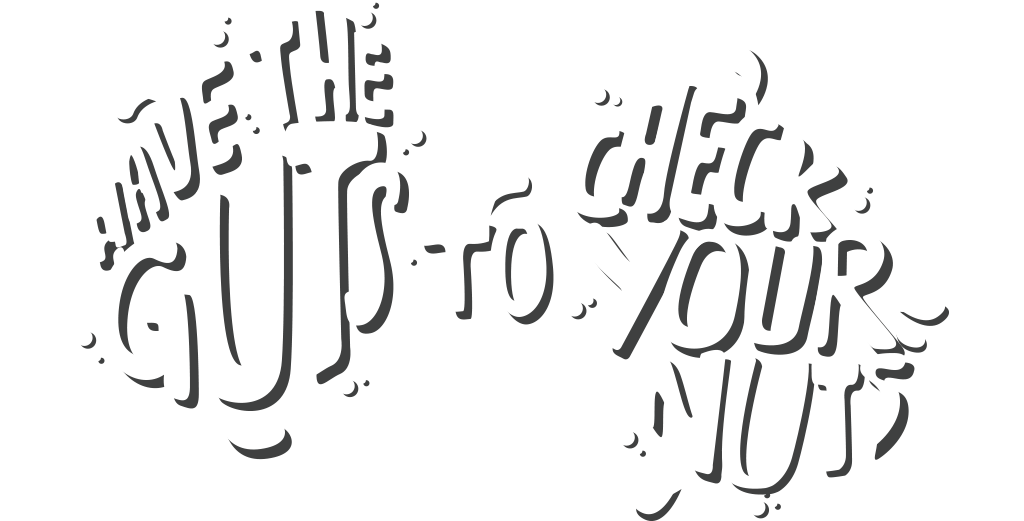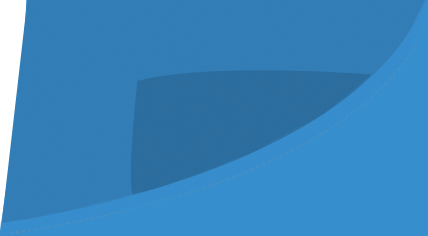 Free your balls here!
Unzip me!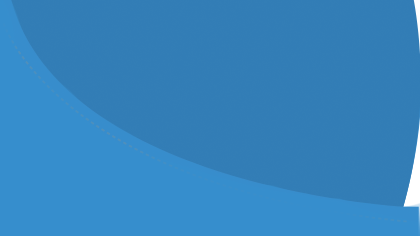 Scared about what might happen if you find something? 9/10 people survive testicular cancer so don't be and have a read of this to ease your mind.
Do you really need an excuse to play with your balls? Well here's a free pass to do just that. Grab a ball now, here's how!
Love balls? Want to help save them? Then this section is for you. Support balls today by clicking here.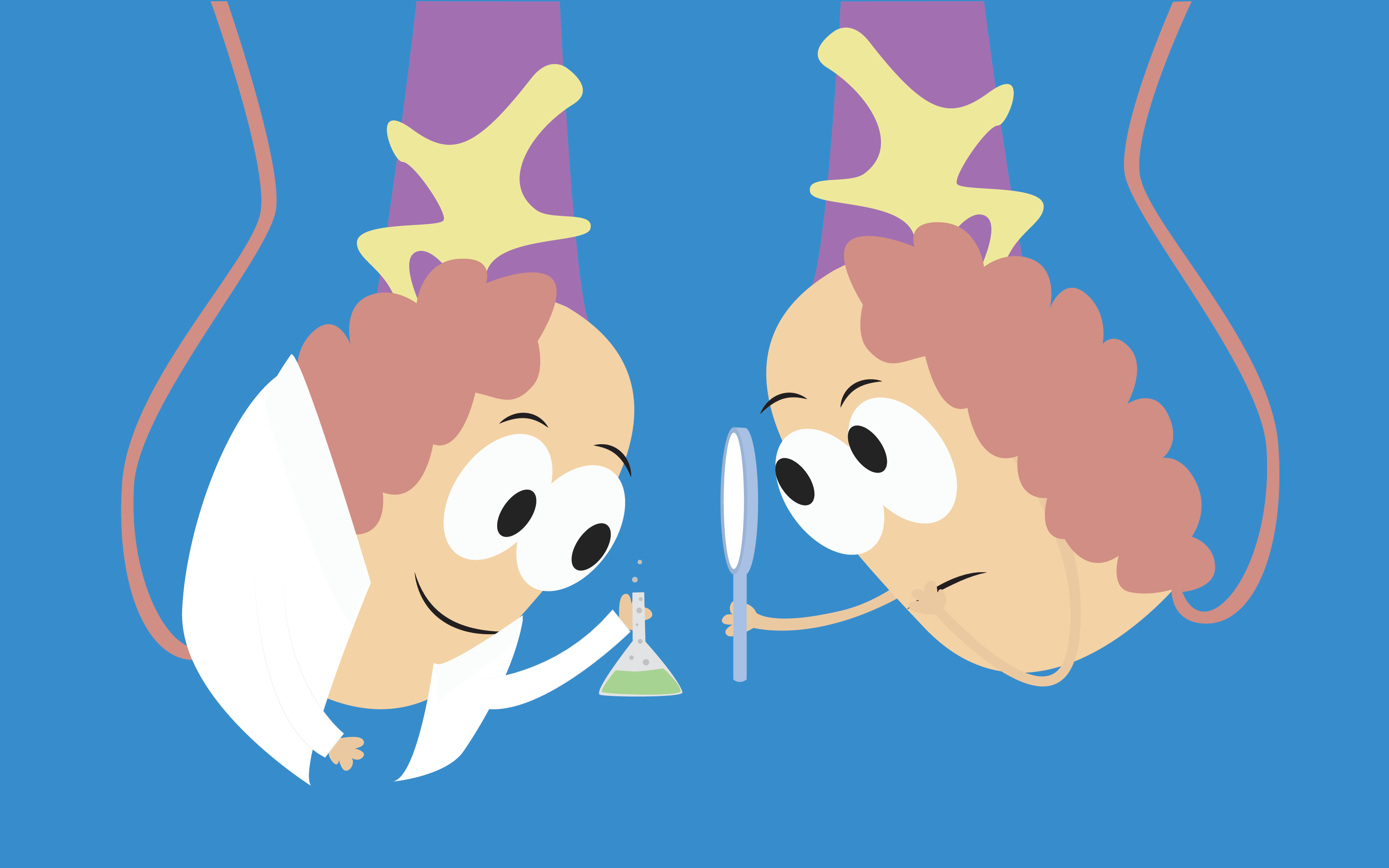 Welcome to

BAGGY TROUSERS UK
"Have the GUTS to check your NUTS"
Baggy Trousers UK is a non-profit organisation saving lives by raising awareness of the signs and symptoms and providing vital support to those impacted by testicular cancer Read more…