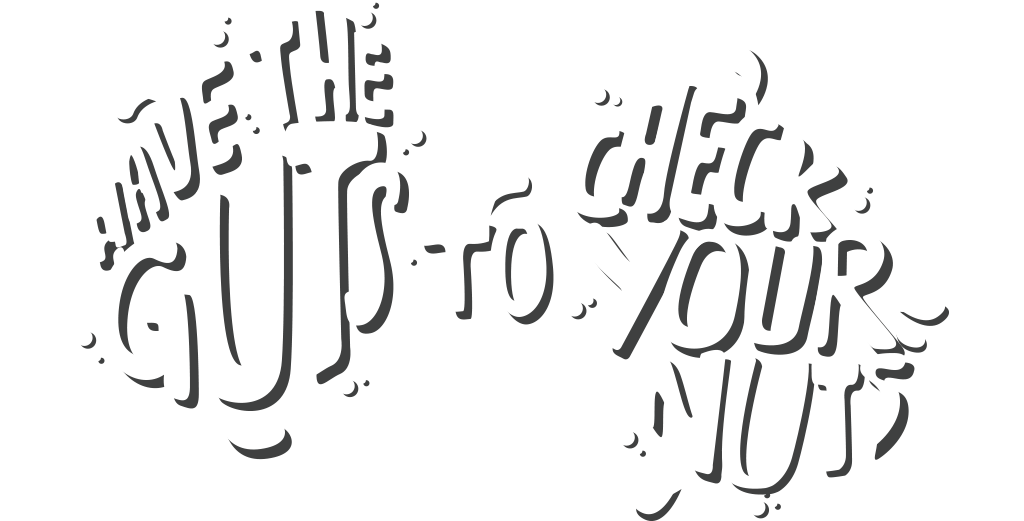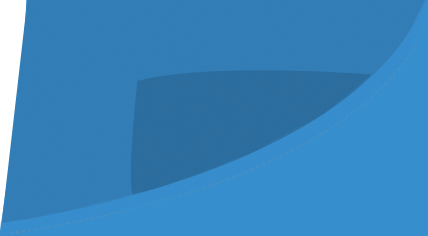 Free your balls here!
Unzip me!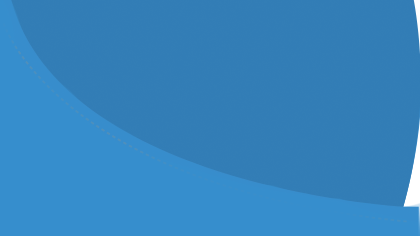 Scared about what might happen if you find something? 9/10 people survive testicular cancer so don't be and have a read of this to ease your mind.
Do you really need an excuse to play with your balls? Well here's a free pass to do just that. Grab a ball now, here's how!
Love balls? Want to help save them? Then this section is for you. Support balls today by clicking here.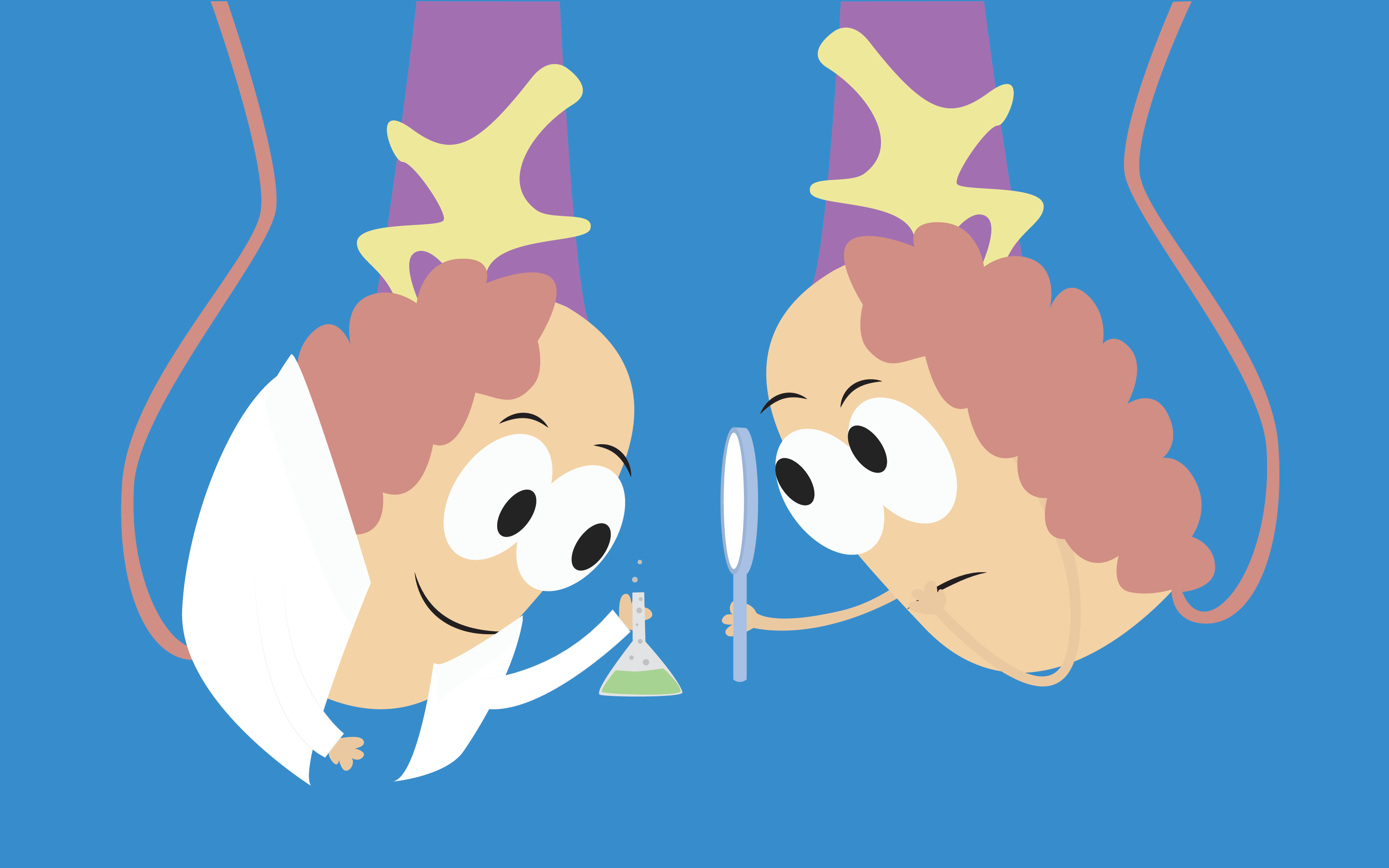 Welcome to

BAGGY TROUSERS UK
"Have the GUTS to check your NUTS"
BaggyTrousersUK is a non-profit organisation aiming to raise awareness of testicular cancer in young males, as well as providing emotional and financial support, guidance and help for sufferers Read more…
Events
Simplyhealth Great Manchester Run
Known for its buzzing atmosphere, incredible supporters and the booming anthems that rock the city's streets, experience a running event like no other. And remember, no matter how you get to the start-line and whatever your reason for running...do something to show them what you're made of. To sign yourself up to this event click HERE Please consider raising funds in aid of the work we do here at Baggy Trousers UK, set up your fundraising page through JustGiving and get in touch with us via our contact form we will do everything we can to support you in your fundraising efforts. To set up a fundraising page please click HERE. If you raise £100 or more we will send you one of our lovely running vests to run the Half Marathon or 10k event in.